Epic Road Trips In
Scotland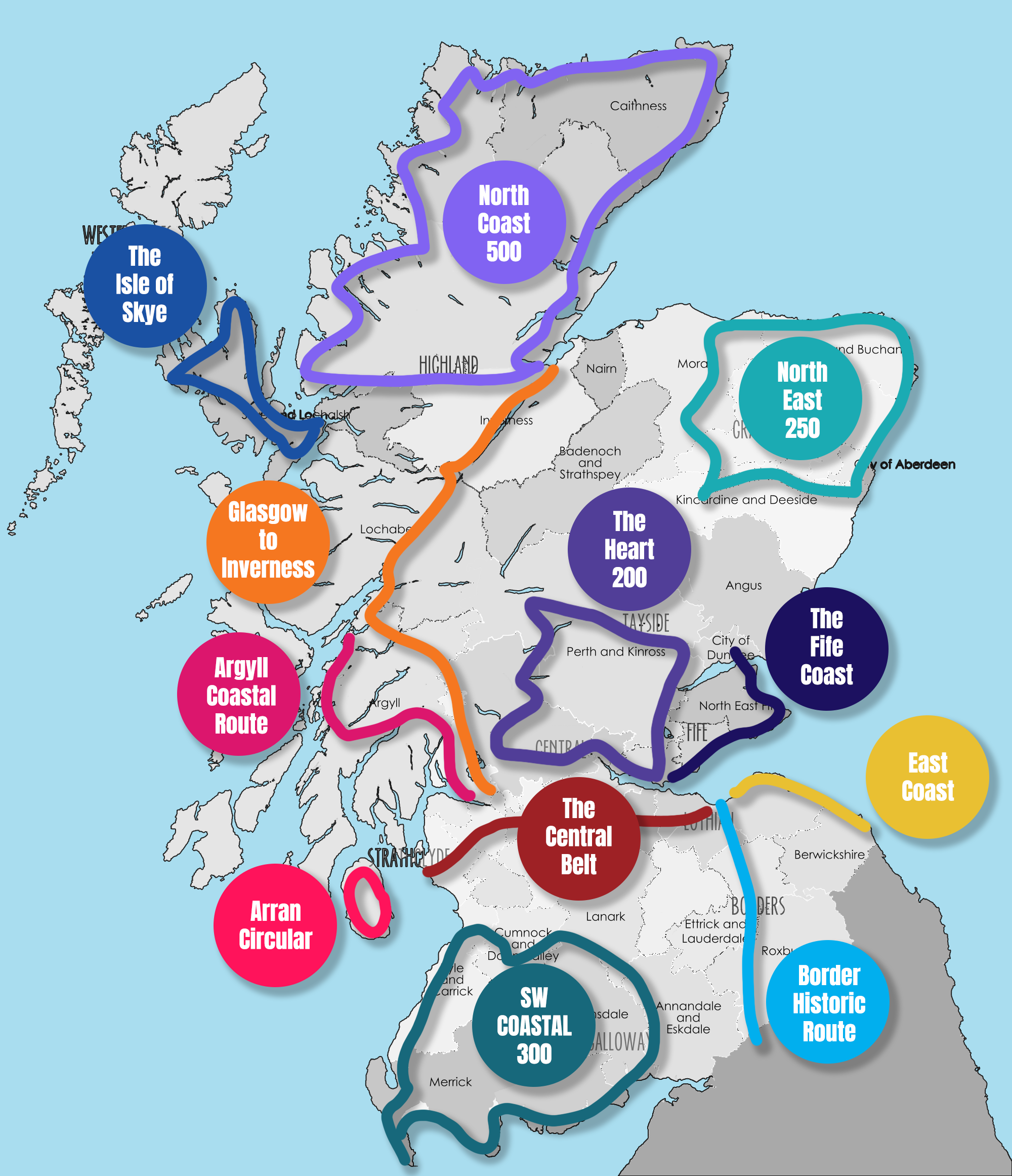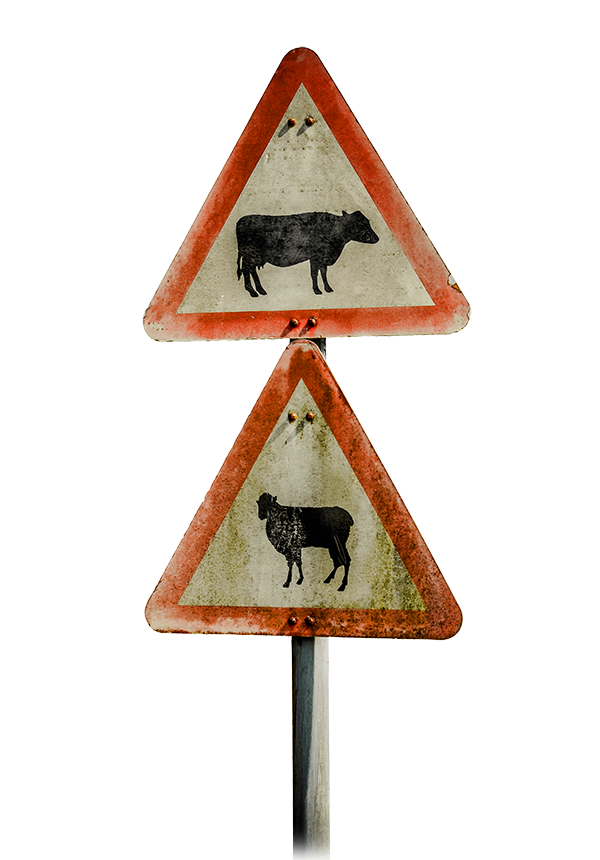 There is no doubt that Scottish roads are beautiful and scenic but they can also be difficult to navigate and occasionally overwhelming if you're new to Scotland (and sometimes even if you're not!).  Whether you're worried about driving on the left, understanding road signs, or following the rules of the road, we have a full article covering some of our road safety recommendations which you can read here.  Stay safe during your Scotland road trip with our quick guide to things like…
Ready for your Scotland road trip?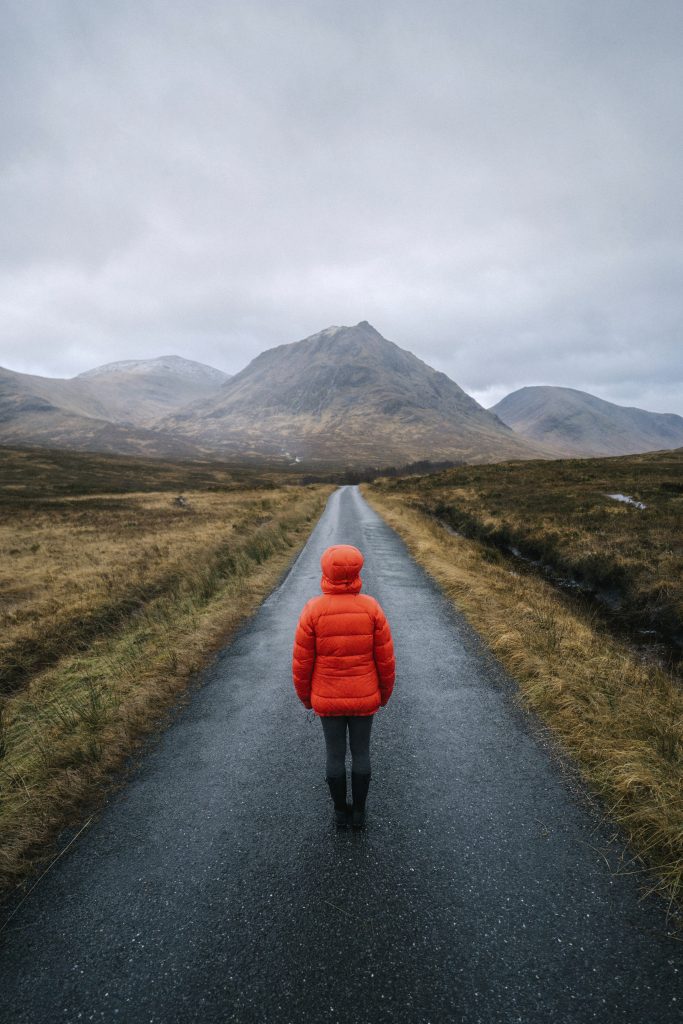 Are you ready for the adventure of a lifetime? Scotland is the perfect destination for your next road trip, with its stunning natural beauty, incredible historical attractions and vibrant cities. From majestic mountains to beautiful lochs and glens, you'll be in awe of this remarkable country – plus it's easy to navigate by car! Get ready to explore castles steeped in history, take in spectacular views and sample some tasty traditional dishes. Sit back while we guide you through everything you need to know when planning your dream Scotland road trip! Written by native Scots, this site aims to arm you with all of the insider knowledge you'll need to make your trip to Scotland one of the most memorable yet. Buckle up!
 The greatest road trip I have ever been on and I have been to over 70 countries.  Simply nothing beats the stunning beauty and rawness of Scotland. Every time we visit there's something new to discover. 
Glen Coe is something else: it's impossible to put into words but I promise you, drive through it once and you will feel something you have never felt before.